Village Tour:-The Real Punjab
This tour is a great way to soak in the feel of Punjabi village life, and to see and understand the rural economy of India.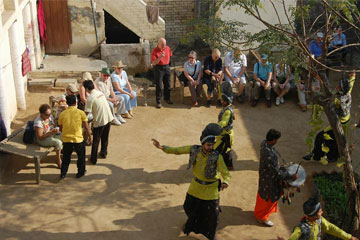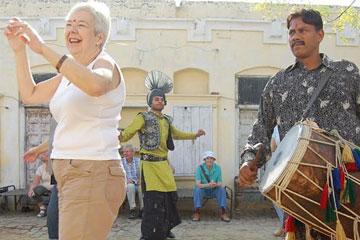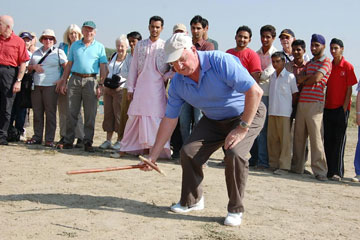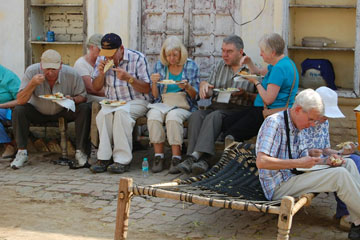 Introduction: Rippling fields of wheat and mustard, tall glasses of lassi, hardworking farmers, joyous harvest festivals, and food rich with butter and ghee – these are the popular images associated with Punjab. This tour is an exploration of the countryside around Amritsar.
Tour Coverage: A journey in the heart of the Sikh land is reflected on the vistas of village life. We have partnered with local village farmers to give visitors a taste of traditional ways of life and culture. We will go to a Punjabi village and the visitors will have the opportunity to do things like milk a cow, ride on a traditional bull cart, see common farming practices, visit the local primary school and have the traditional food (Sarson da saag, makki di roti) made by traditional family on a clay stove with cowdung as a fuel.
Starts: At your hotel
Ends: At your hotel
When: All days of the week, mornings at 9 am
Pickup/drop from/to your hotel,
AC transport.
Knowledgeable English-speaking guide,
Tea/refreshments in the village, bottled water, and all taxes.
Exclusive